Hi everyone!
I hope all of you are enjoying your summers. What's everyone been up to so far? Anything especially fun?
To all my fellow Americans, happy 4th of July! I'm really grateful for this country, because for all its ups and downs, we really are blessed and I feel like it's easy for me to take that for granted sometimes. Wish you all a great day. Mine's been tiring so far; had 2 parades for marching band. But the weather is seriously perfect here--not too hot at all, and so pretty, so I think I'm gonna spend the rest of the day outside too. And then, of course, fireworks.
This blog is basically just a little happy pop-in to check up on how everyone's holidays are going(or at least, those of us who are in summer right now). 
Can't believe I'm a sophomore now :O It's so weird to think about; I joined this wiki summer of eighth grade, when high school and driving and getting a job were all far-off things to think about(and now they're not, GAH). Anyhoo, my two year wiki anniversary is in less than two months! (Cue mini-freak out) But honestly, that's awesome. I love this place, and I've made so many friends & discovered so many new websites through here--not to mention learned so much about writing. This isn't some kind of awkwardly serious speech or anything, but I do want to thank you guys for simply being my friends. Love all of you!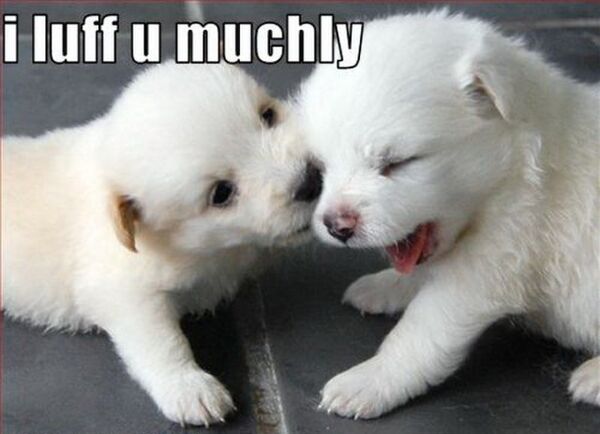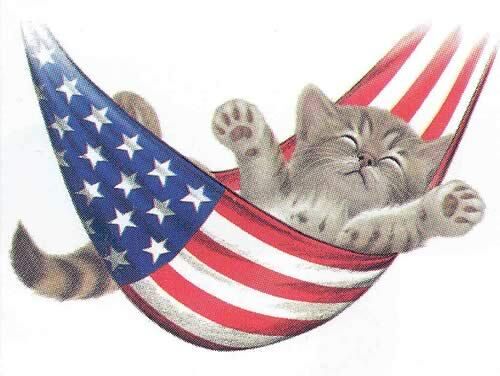 You guys are pawesome(yes, I did just say that, and no, I have no regrets) and never forget it <3
- Rainy
Community content is available under
CC-BY-SA
unless otherwise noted.