Best Furry Friends Forever (BFFF) By: Riverpelt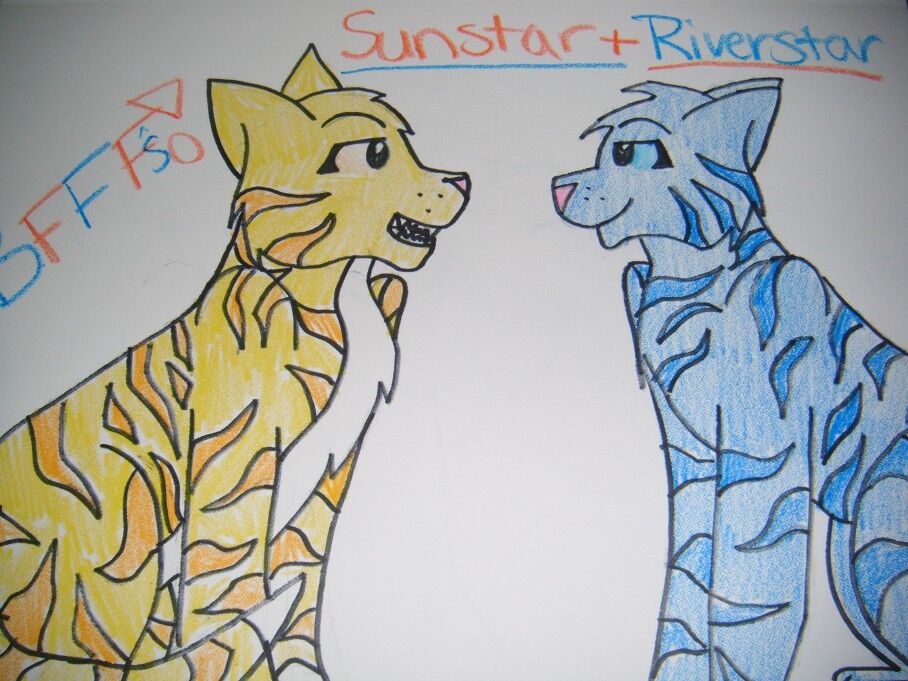 - An amazing image which I love with all my heart. My wonderful my best furry friend Riverpelt. She is absolutely amazing, thats right, amazing drawer. LOL, I look like I'm smiling. Thank you so much River! Best Furry Friends Forever! :3
Comments:
Your Welcome Sunspirit! BFFF's!!!! =D RiverpeltXWolfclawI've always loved you, and always will. 13:49, October 12, 2010 (UTC)
Macadamia Friends - By Rosie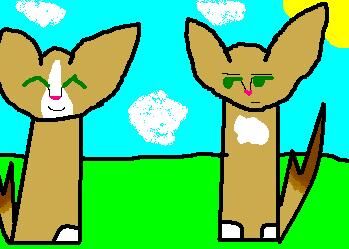 - By Rosie! It's so cool. I hope I'm teh one smiling ;P
Comments:
You isz. Wez apprentices and youz being very happyz. Iz being fed upz with your happinessz. XD Happy HOWLOWEEN! Aw aw awooooooo! Woo... wooo.... BOO! 19:29, October 16, 2010 (UTC)
Community content is available under
CC-BY-SA
unless otherwise noted.