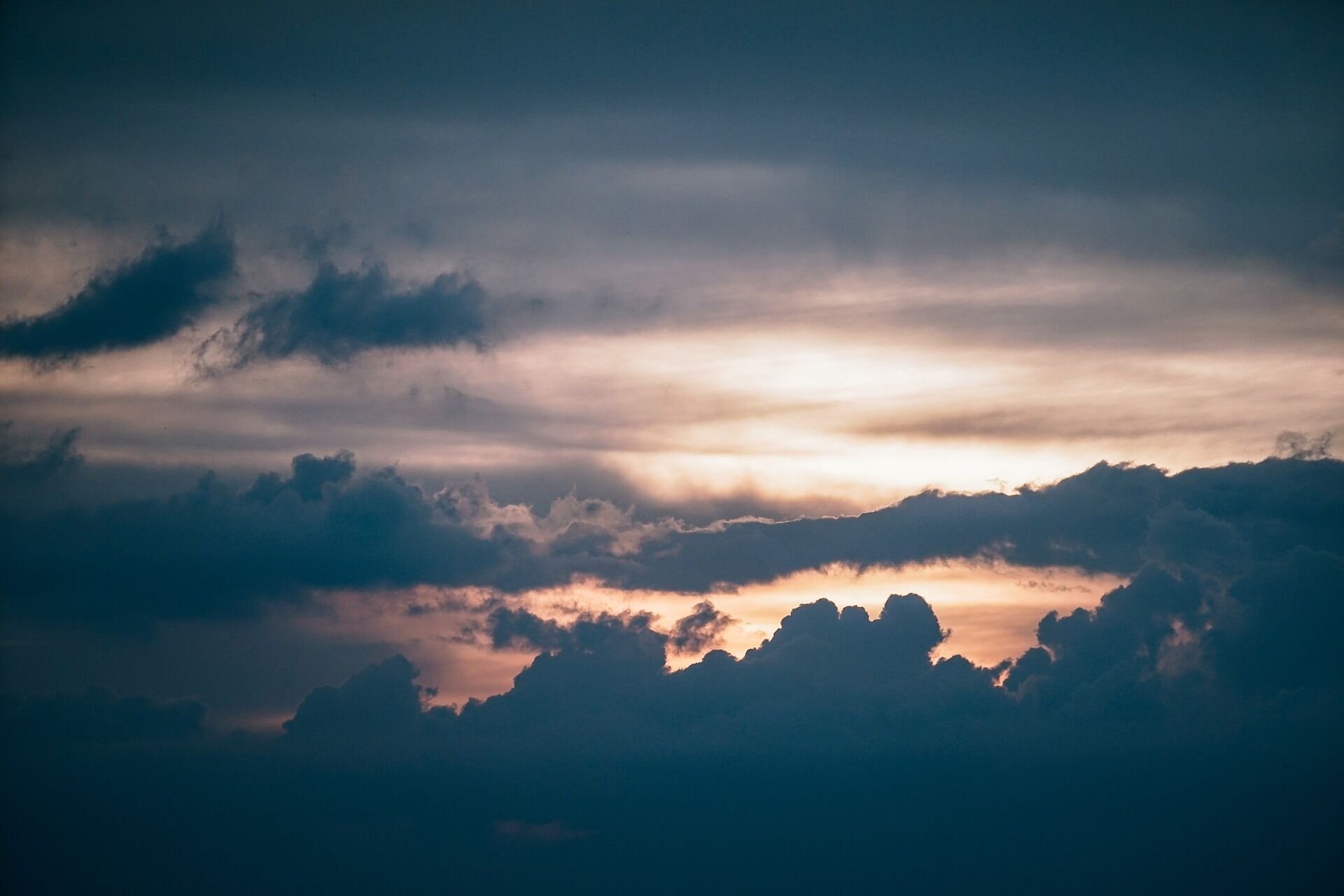 "we were like gods at the dawning of the world"
hey there! i'm dash! i'm a writer/contributer on this wiki and i'm always looking for inspiration for my fics! i get burnt out pretty easily and i have no self control when it comes to starting a new fic every 30 seconds lmao
my best friend on this wiki is fire, go check 'em out! we're both new users of the warriors oc's wiki! you can check out the page i made here! the character is actually one of the protags of the fic i'm currently writing with fire, tfr! (and it's three two sequels)
"and perhaps it is the greater grief after all to be left on earth when another is gone"