Hi. I am Ravenflight, and, this being teh internets, I shall give away little more than that. I am 14 15 years old, and I am a girl. If you need a picture for your series, you can just ask on my talk.
Random Things
I'm obsessed with music
I'd like to be a writer when I'm older
Funny Time Of Year describes me perfectly during the winter
I'm a GIMP user, and proud of it
I'm painfully shy in real life
I have little tolerance for drama (a string of it about a year ago nearly drove me off the site)
I absolutely love StarKit's Prophecy. It's so horrible! xD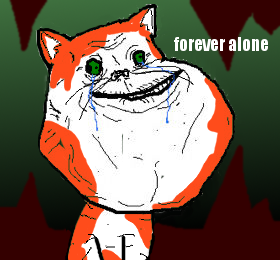 Which of my stories do you like best?
Community content is available under
CC-BY-SA
unless otherwise noted.