Our new kitten Fiorella. She is very outgoing, but she can sometimes trip over her own feet.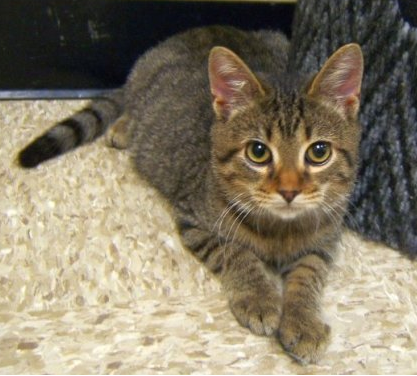 Our other new kitten, Guido, we found him and Fiorella in the woods near our farm. He is very reserved and cautious, but he is adjusting well to the busy farm life.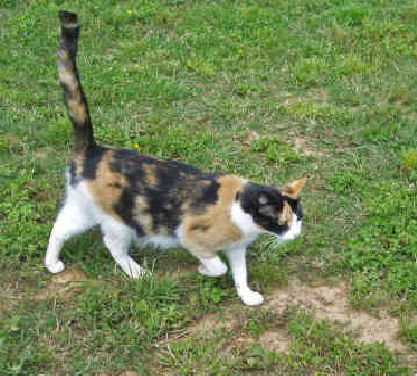 Buttercup, one of our older cats. She is laidback, but she is an awesome mouser as well.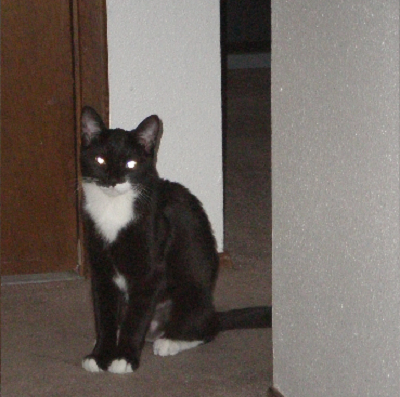 Tallulah, another one of our cats. She is more high strung and fretful than easy going Buttercup.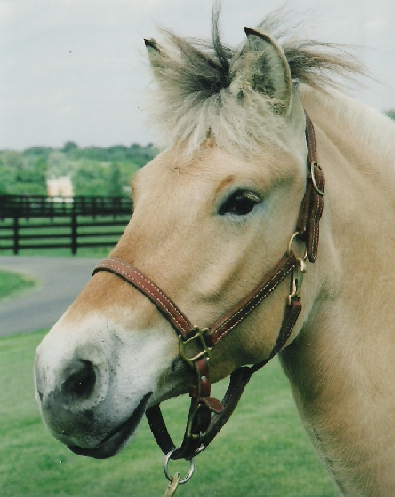 Dawn (Full Name: Dawn of Rising Sun) the first horse ever to live on the farm. My mom prefers riding Dawn while I ride on Night and my older sister rides on Leaf.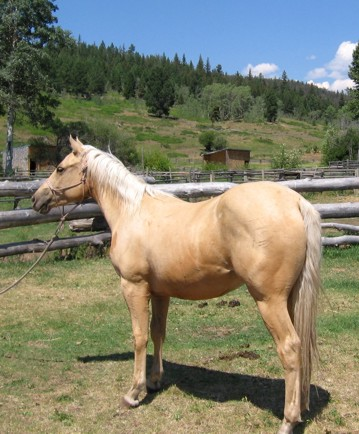 My sister's horse, Leaf, the sweetest thing.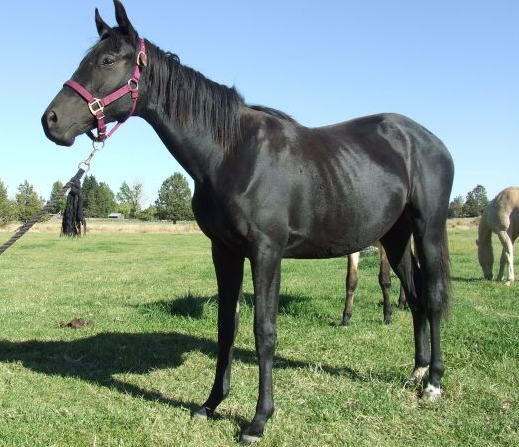 Night's my horse. He's still to young to keep him at our farm so we have to keep him on the local ranch.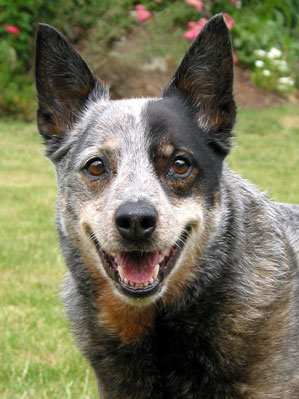 The mascot of the ranch where Night lives. Aussie is an Austrailian Cattle Dog.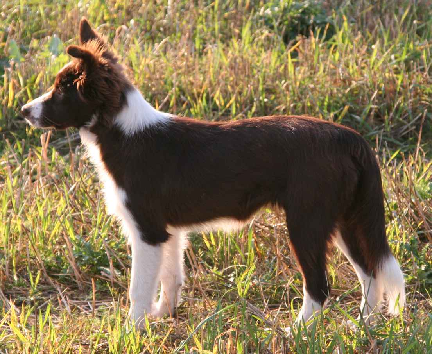 A picture taken by my cousin who is a proffesional photographer. Dash is our dog we got after Flash passed. (RIP Flash)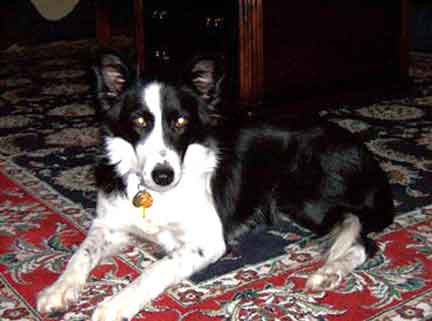 Crash is Flash's brother. This was taken in our old townhouse.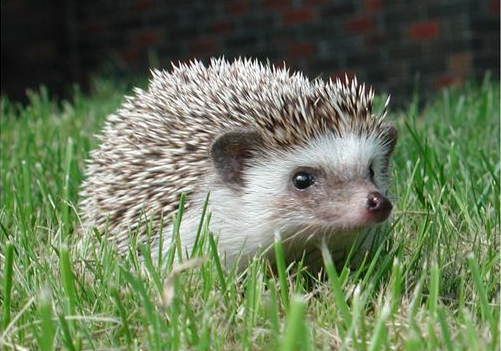 The family hedgehog. Picture taken by my cousin.
My fluffy bunny!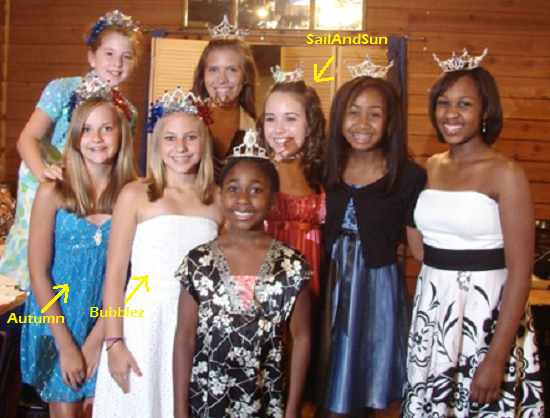 Me, Bubblez, and SailAndSun before the Valentines Day dance (Sorry, this is the only picture I could upload onto wiki and my smile is horrible)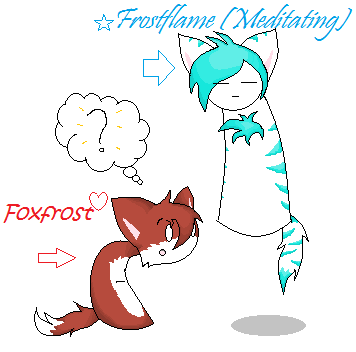 My two main roleplay characters, Foxfrost and Frostflame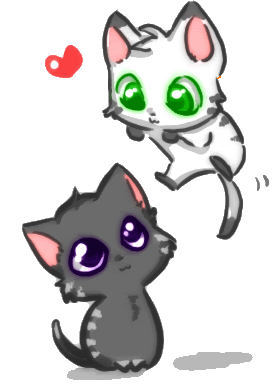 Pic I made of two of my OCs, Dovefrost and Smokepath, two young warriors madly in love.
Community content is available under
CC-BY-SA
unless otherwise noted.