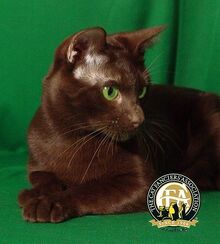 My Biography:
Hi everyone! I'm Adelaide, resident dork & fangirl of this account! I'm a novice writer that has started to sprout her wings in the writing community so don't expect my stories to be perfect or amazing at all! (Actually, don't expect anything related to me to be either of those things...) I have a Wattpad, Quotev, & An Email Address so if you want to contact me, or just read any of my stories on a different platform, use the links below. :3
----------------
Contact Info:
Wattpad - https://www.wattpad.com/user/EnderEmpressS16
Quotev - https://www.quotev.com/EnderEmpressS16
Email - enderempresss16@gmail.com
My favorite pages
Community content is available under
CC-BY-SA
unless otherwise noted.