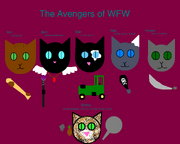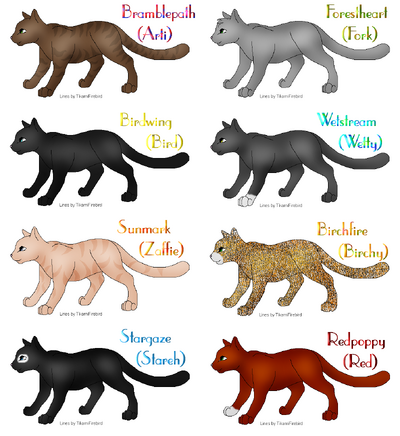 ---> From Foresty. :D

NOTE: I'm renovating my user page. It'll probably take like, 5 minutes, but just in case I screw it up (and I will screw it up. XD) don't freak out. lol.
About me
Sup? I'm Artimas Hunter (call me Arti. No idea why I made such a long user name. -_- lol). I'm one of the admins here and I'm usually pretty active. I'm the leader of WindClan, a frequent writer, I oversee the Warriors Idol, and I'm always around for a chat.
So....um...enjoy the wiki! And come to me if ya need anything.
Random Stuff
I developed this code thing for stories that are on break. If you'd like to put this on your story to let fans know you will continue at a later point, feel free to use it! You can change the colors and the width of the border and the text if you'd like, but this is the generic one I'll be using....Please note that I am incredibly proud of this even though I mostly cut and paste because I am such a fail at coding. xDD