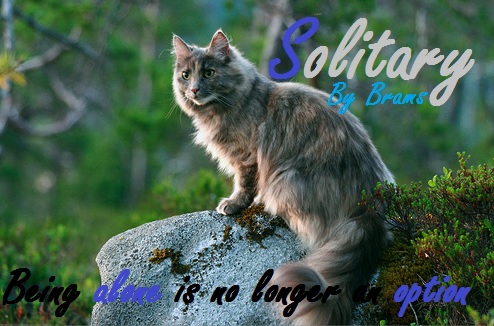 This is a show written by Brams. It will air on Mondays, when Brams decides to make an episode xD.
Fans
Sign here if you're a fan! --Say something, I'm giving up on you 04:48, November 23, 2014 (UTC)
I am a fan! There better be a Season 2 ;) ToStorm orFire the world mustFALL

I'm a fan already :) Uh, girl ur just amazing xx Keep your eyes on the stars, and your feet on the ground 20:37, October 1, 2015 (UTC)
Divergent, Veronica Roth ~ ~ ~nt
I'm definitely a fan! <3 tell me i inspired you to write your stories, not build your castles 02:19, April 21, 2015 (UTC)
bramblecat, keep up the good work!! fire rainbow 05:07, January 3, 2016 (UTC)
Community content is available under
CC-BY-SA
unless otherwise noted.