Notice: These stories will probably only have three chapters, never over five though, the super editions will have at least ten.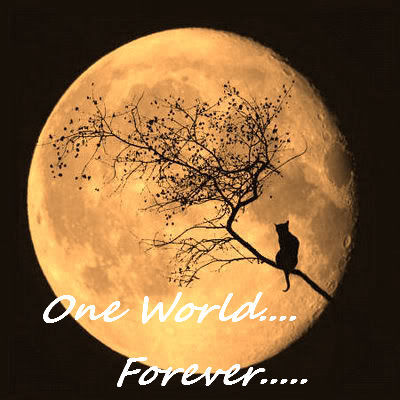 GENRE:Adventure, Romance, Action
About: Katie is a very ordinary cat that roams the forests. Until one day, a storm hit and Katie was soon gone, she appeared at a Council, called the Heartless Council, will her life ever be the same? (Based off of Kingdom Hearts 365/2 but not the whole plot)
Set 1
Set 1's Super Edition
~-~-~-~
Set 2 About: Moonkit is a small she-kit of NightClan, she always heard stories about another planet about the crash into Earth from a warrior who said he lived through it as a young apprentice. Suddenly she wakes up in a strange world and has strange powers. What weirder things can happen to a kit?
Set 2
Set 2's Super Edition
Extras
Community content is available under
CC-BY-SA
unless otherwise noted.