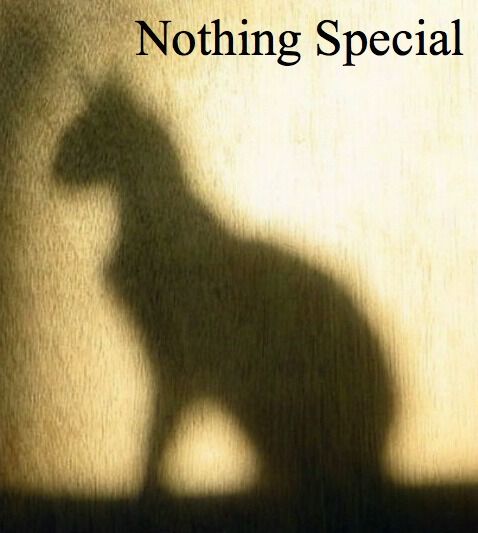 Nothing Special is a Collab created by Arti. It involves several other users: Birdy, Foresty, Red, Birchy, and Wetty.
NOTE: Due to the fact that it took a loooooong time to start writing and a lot of the people writing it had quit or become inactive at one point or another, I quickly asked two people (The fantastic Red and Wets) to fill in for the absent writers (Moon and Blood). ENJOY!
Books
Extra Things
Community content is available under
CC-BY-SA
unless otherwise noted.