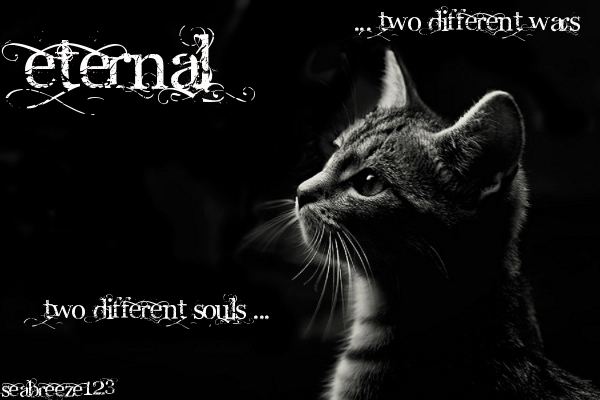 ETERNAL
a show by sea
Angel is part of The Dwelling - she's immortal. She's eternal. Angel watches over The Home - she is their essence of good, what drives the cats of The Home to be peaceful and happy. But when Night breaks out of her prison, she only has one goal - cause chaos throughout the Home. Someone must stop her - and Angel is chosen. Brought down to The Home - and known as Angela - she must travel throughout the place where Night - known as Nyx - attacks. Because going to the source is the only way to solve a problem.
Community content is available under
CC-BY-SA
unless otherwise noted.