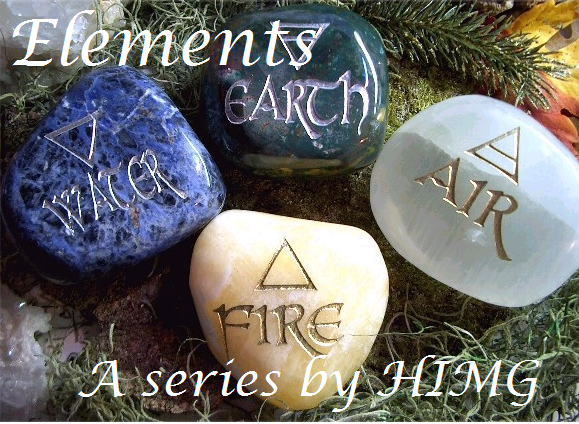 The following story is rated Worse.
This is the series of shows that follows the lives of four apprentices working their way through the world with various triumphs and disasters. There will be two seasons. Spoilers may follow.
Life in StormClan is good for the four apprentices, Airpaw, Waterpaw, Firepaw and Earthpaw. With their mentors to guide them, they are sure to become fantastic Warriors. But suddenly, darkness strikes, and the sun goes out. StarClan has sent a warning to these young cats, but will they make it? The fate of StormClan rests in their paws.
Airfeather, Firewhisker, Earthcloud and Waterpelt are enjoying their life as warriors, yet one cat hangs over them like a dark cloud. Every shadow seems to hold danger, and nothing seems right, as the four cats struggle with their destinies. The fate of StormClan appears to be inevitable
Find out a bunch of stuff, polls and my inspiration for the show here!